Beach Camping - Campground Parks Connecticut (CT)
Pleasant summers, long coastal line and great campgrounds with sandy beaches means that Connecticut is a paradise for enthusiasts of sunbathing and water-sports......
Brialee RV & Tent Park
174 Laurel Lane
Ashford, CT 06278
860-429-8359

This family friendly RV Park in Northeastern Connecticut provides guests with all the beauty that nature offers in a peaceful settings.
You'll be able to explore acres of woods and trials.

Amenities and features include:

132 acres of tranquil countryside
Planned daily activities 
Waterfront sites available
Live entertainment on weekends
BBQ grills
Arcade/game room
Fenced pet area
Convenience store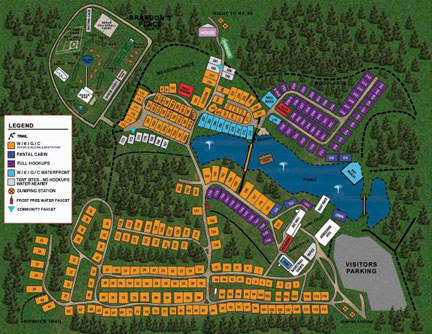 Source: http://brialee.com/

---
Chamberlain Lake Campground
1397 Route 197
Woodstock, CT 06281
860-974-0567

This scenic campground is located along Route 197 in Woodstock in a beautiful rural setting that provides the ultimate camping experience for the entire family.
 
Amenities and features include:

50-acre lake that's open to campers for fishing and swimming
Recreation building with a store, game room and open area for weekly activities
Basketball and volleyball area
Horseshoe pits
Children's playground
Modern restroom facilities
Laundry facility
Large wooded sites with water and electric hookups, picnic tables and fireplace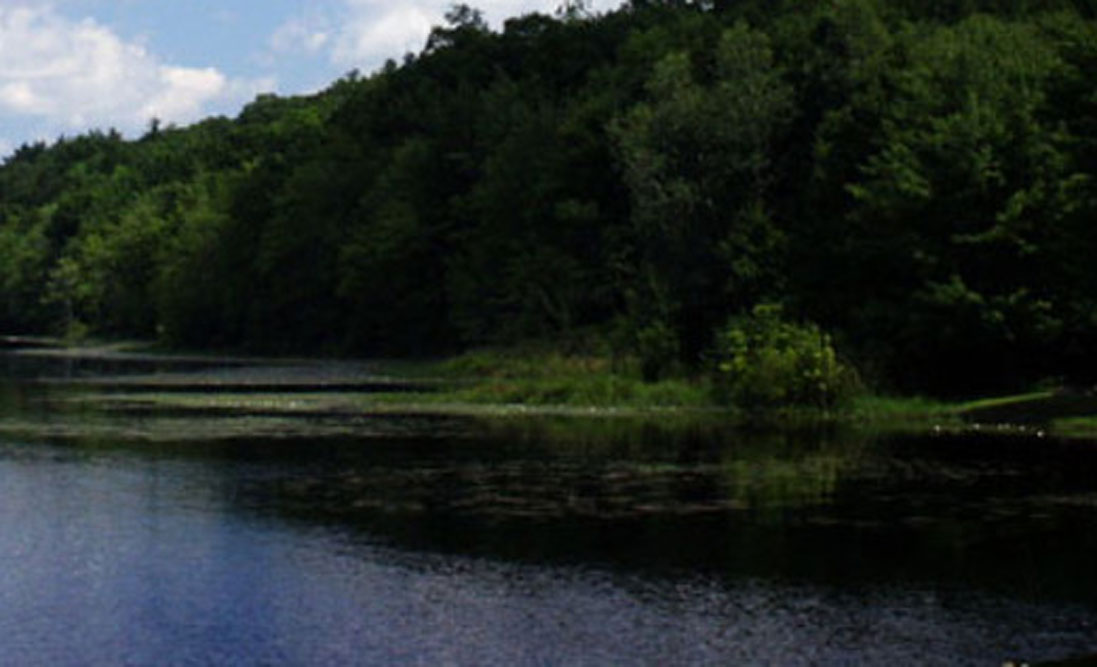 ---
Visitor's story.....

Campgrounds like to accommodate everyone coming to the area and often have other activities planned daily for the entire family to do or for the kids.
Whether you have a RV or a pop up camper, you can enjoy yourself at any of these camps. Sightseeing around the area might lead you to the historical lighthouses that attract many visitors daily.
The Mystic Seaport Lighthouse, New London Ledge Light and the Sheffield Island Lighthouse are three of the most amazing sights to see. They have a great deal of history and are now open to the public so you to can see what the caretakers use to see.
They had a beautiful view of the ships coming and going on the open waters. When you are done with this adventure, return to the beach camp parks Connecticut (CT) and have a relaxing night around the fire thinking about your adventures of the day. Campgrounds might also have some nightly activities that allow you enjoy even more fun.
The beach campgrounds around the area are:
Brialee RV & Tent Park, Inc
174 Laurel Lane Ashford,
CT 06278 860-429-8359

Chamberlain Lake Campground
1397 Route 197 Woodstock,
CT 06281 860-974-0567
 About Us / Privacy Policy / Resources
Find Here Worldwide Beach Camping Parks Directory

Go from Beach Camping - Campground Parks Connecticut to Pop Up Campers Trailer Home

Beach Camping Parks Campgrounds Alabama / Beach Camping Parks - Campgrounds Alaska / Beach Camping Parks - Campgrounds Arizona (AZ) / Beach Camping Parks & Campgrounds Arkansas (AR) / Beach Camping Parks - Campgrounds California (CA) / Beach Camping Parks - Campgrounds Colorado (CO) / Beach Camping Parks Campground Delaware (DE) / Beach Camping Parks Campgrounds Florida (FL) / Beach Camping Parks Campgrounds Georgia (GA) / Beach Camping Parks- Campgrounds Hawaii (HI) / Beach Camping Parks- Campgrounds Idaho (ID) / Beach Camping Parks - Campgrounds Illinois (IL) / Beach Camping Parks - Campgrounds Indiana (IN) / Beach Camping Parks - Campgrounds Iowa (IA) / Beach Camping Parks - Campgrounds Kansas (KS) / Beach Camping Parks - Campground Kentucky (KY) / Beach Camping Parks - Campgrounds Louisiana (LA) / Beach Camping Parks - Campgrounds Maine (ME) / Beach Camping Parks - Campgrounds Maryland (MD)