Beach Campgrounds Montana

Just to let you know – Montana also has beautiful beach camping parks and campgrounds, see the best ones…

If you find yourself in Montana, you might find some of the lake and river area campgrounds very comfortable.
Beach camp parks- campgrounds Montana (MT) are located around attraction that interest everyone.
Bozeman Hot Springs and the House of Mystery attract tourists every day.
Whether located near a lake or a river these attractions still have many great campgrounds in the area.
The parks and campground parks provide a scenic views and opportunities for some adventure as well.
---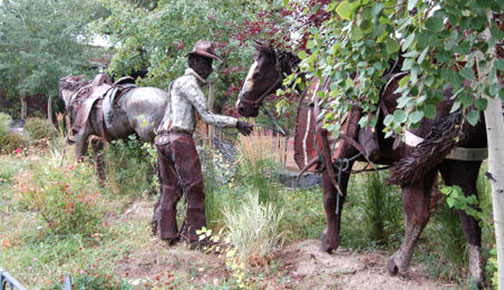 Camper Corner RV Park
300 W. Main Street
Ennis, MT 59729
877-682-2267

An intimate camping ground that is open all year round. The camp site can host RVs or tent, depending on what you prefer. They have restrooms with showers, laundry, TV, security services, internet and picnic areas. Pets are welcomed in the area but they must be walked on a leash. It is the perfect spot to escape the crowded places we live in every day. The peace of this nature corner can help to "disconnect", forget the daily stress and problems and get close-up with the nature. Clean environment, with green grass to set your camp.

---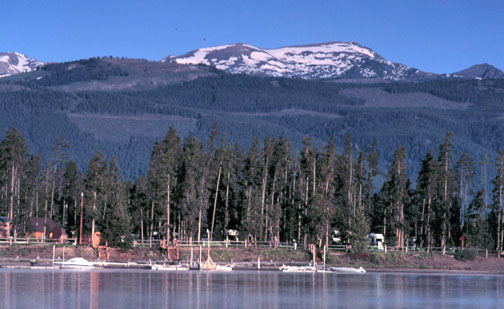 Madison Arm Resort,
Campground & Marina
Madison Arm Road
West Yellowstone, MT 59758
406-646-9328

A great campground in the proximity of Yellowstone Park. It operates from 15th of May to the 1st of October. You can come here with an RV, a tent or you can take a cabin. In the landscape made out of pines, great wildlife and mountains you can spend quality time hiking, biking, rafting, and horse riding, even fishing. If you want to get away from the crowded civilization, this is the place to be because they have great camping conditions and a beautiful park nearby. The RV sites enjoy electricity, water, and sewer services. You can find a grocery store and camping supplies on site. The campsite has a picnic site and a designated fire pit. Clean restrooms with warm showers and laundry services are among the rest of the amenities. The cabins are fully equipped with everything you need for a comfortable vacation.


---
When you need to relax and enjoy the outdoors, Montana offers all that and more. You never have to leave the camp if you do not want to and still have some great fun. You meet so many people while camping that making friends and seeing them at other campgrounds is inevitable. People who truly love to camp travel everywhere while seeing some of the greatest attraction around the countryside.
Beach camp parks- campgrounds Montana (MT) are nice and clean with everything you need to enjoy yourself. Try your hand at horseshoes or try some waterskiing, but whatever you do, plan for some sightseeing around the area as well.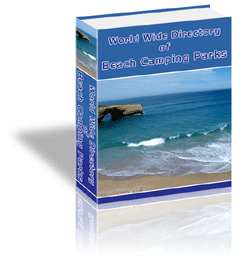 Beach Camping Parks


Camper Corner RV Park
300 W. Main Street Ennis,
MT 59729 877-682-2267

Madison Arm Resort,
Campground & Marina Madison Arm Road West Yellowstone,
MT 59758 406-646-9328
 About Us / Privacy Policy / Resources
Go from Beach Camping Parks - Campgrounds Montana to Pop Up Campers Trailer Home
Beach Camping Parks - Campgrounds Iowa (IA) / Beach Camp Parks - Campgrounds Massachusetts (MA) / Beach Camping Parks - Campgrounds Michigan (MI) / Beach Camp Parks- Campgrounds Minnesota (MN) / Beach Camping Parks- Campgrounds Mississippi (MS) / Beach Camping Parks - Campgrounds Missouri (MO) / Beach Camping Parks - Campgrounds Nebraska (NE) / Beach Camping Parks - Campgrounds Nevada (NV) / Beach Camping Parks - Campgrounds New Hampshire (NH) / Beach Camping Parks - Campgrounds New Jersey (NJ)