Beach Camping Parks - Campgrounds Indiana (IN)
Clean lakes, sandy beaches, sun and shade in abundance – that's what offer camping sites in Indiana...
Lakeview Campground
7781 East 300 North
Rochester, IN 46975
(219) 353-8114

    RV or tent, this is the perfect camp spot in Indiana.
They have a broad range of facilities to make your camping experience something to remember.
The camping sites for RVs have water, electricity, and sewer.
The campsites have fireplaces, picnic areas, an excellent lake view and trees for shade during the day.
The lake is crystal clear and perfect for fishing. You can rent a fishing boat or bring your own, but only one with a small motor will be allowed.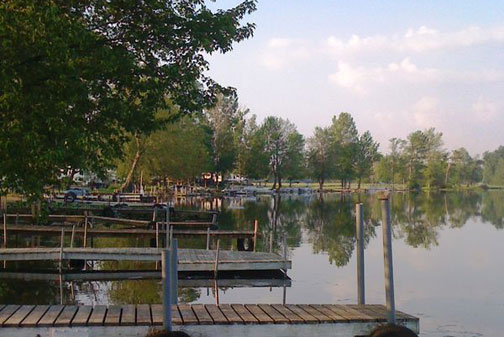 Besides fishing, you can rent a canoe or a paddle boat to enjoy the lake in a different manner. Children will feel at home here with two playgrounds and a mini golf course. They can also play volleyball in the sand or practice basketball throws. The campground allows pets inside. Thus, your family will be complete.
---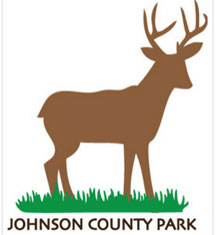 Johnson County Park
2949 East North Street
Franklin, IN 46131
(812) 526-6809

    The campsite is available all year round, so it will welcome you whenever you feel the need for a camp out.
The camping sites have fireplaces, restrooms and the possibility for an electricity hookup. The maximum length of the RV has no limits in this campsite. During your stay, you will have clean water, warm showers, and picnic tables.
Your children will have the greatest fun on the local playgrounds. You can go fishing, hiking or biking, or you can enjoy the beautiful wildlife and scenery in a stroll. The picturesque campsite is worth visiting, due to its excellent surroundings and affordable prices.

---
Visitor's story.....

Some of the most beautiful beach camp parks- campgrounds Indiana (IN) are located by attractions that amaze the entire family.
There is even one near where they hold the Indy 500.
Now with campgrounds with beautiful beaches and close enough to area attractions, you will surely have plenty to do.
Take your pop up camper and your RV and park for the day while you take a tour of Indiana.
I am amazed at a state of this size has so many haunted houses. Yes, haunted houses everywhere you look for thrills and frills. Some of these are so scary that younger children might not have such a good time. The caverns and caves around the state offer an amazing sight for the entire family. The have boat rides to some of them and others are accessed by walking. Other attractions for your pleasures are the museums and the casinos.
Once you know where you want to be, look for one of the many beach camp parks- campgrounds Indiana (IN) has to offer and plan your travels to areas of interest. The campgrounds are nestled in the countryside of the state and everyone loves the peaceful sounds of the wildlife at nigh and early mornings.
Beach Parks Indiana:
Lakeview Campground
7781 East 300 North
Rochester, IN 46975 (219) 353-8114

Johnson County Park
2949 East North Street
Franklin, IN 46131 (812) 526-6809
 About Us / Privacy Policy / Resources
Go from Beach Camping Parks - Campgrounds Indiana to Pop Up Campers Trailer Home
Camping Parks in US,  Campground Parks in Canada

Beach Camping Parks Campgrounds Alabama / Beach Camping Parks - Campgrounds Alaska / Beach Camping Parks - Campgrounds Arizona (AZ) / Beach Camping Parks & Campgrounds Arkansas (AR) / Beach Camping Parks - Campgrounds California (CA) / Beach Camping Parks - Campgrounds Colorado (CO) / Beach Camping - Campground Parks Connecticut (CT) / Beach Camping Parks Campground Delaware (DE) / Beach Camping Parks Campgrounds Florida (FL) / Beach Camping Parks Campgrounds Georgia (GA) / Beach Camping Parks- Campgrounds Hawaii (HI) / Beach Camping Parks- Campgrounds Idaho (ID) / Beach Camping Parks - Campgrounds Illinois (IL) / Beach Camping Parks - Campgrounds Iowa (IA) / Beach Camping Parks - Campgrounds Kansas (KS) / Beach Camping Parks - Campground Kentucky (KY) / Beach Camping Parks - Campgrounds Louisiana (LA) / Beach Camping Parks - Campgrounds Maine (ME) / Beach Camping Parks - Campgrounds Maryland (MD)